About Dulcinella
We want to tell about OUR STORY -  14 years of activity followed by the  continuous "struggle" with ourselves to become better!
Established in 2005, in Chisinau, Republic of Moldova, operating on a production area of 70 m2 and 10 employees, we reach the end of 2019 to 2300 m2 of production area, more than 250 employees and 27 own artisan confectionery shops.
Following the MISSION to create and make our products with care and attention to improve the quality of life of our customers by giving them unforgettable moments. We work to create positive emotions, pleasant feelings and sweet memories, designed to make life more beautiful, to bring people closer and strengthen family values.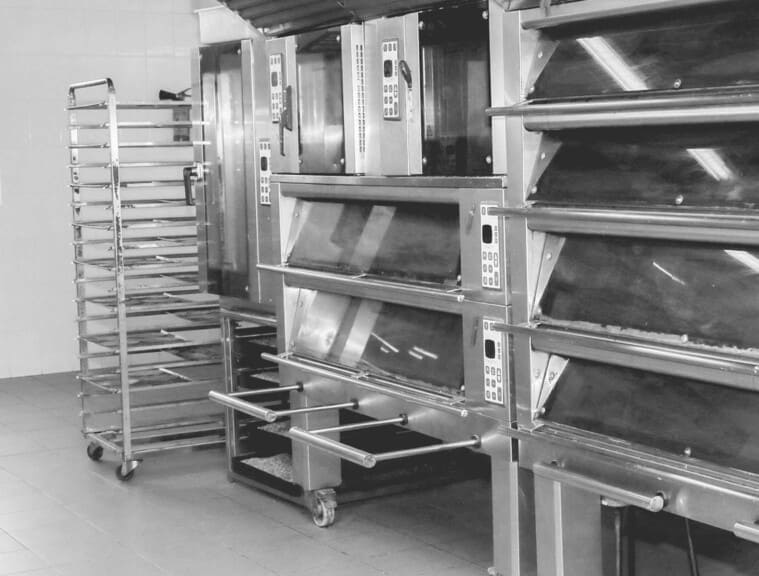 In order to achieve the above, we have organized our workshops under the following structure:
Ordinary products area, where you can find a lot of hand-made products. Most of them are based on our own recipes (cakes and desserts) and another part is created respecting the old Moldovan traditional recipes (biscuits, pies, rolls etc).
Custom products area, the office where customers can order personalizing products for wedding, birthday, anniversary etc.  The entire range of products can be ordered here and the most skilled confectioners of the company will be involved in the personalization of the cake.
Gastro area, recently appeared (in April 2020) with the goal of supporting small local producers of the Republic of Moldova. The slogan of this project is "Dulcinella supports small local producers". We are talking about unique products created according to own recipes made of natural raw materials, healthy and artisanal.
Gift area, where customers can buy different ready-made gift sets or to create them with the help of our staff.
Mini terrace area, specially designed for tasting products or spending time with friends and loved ones.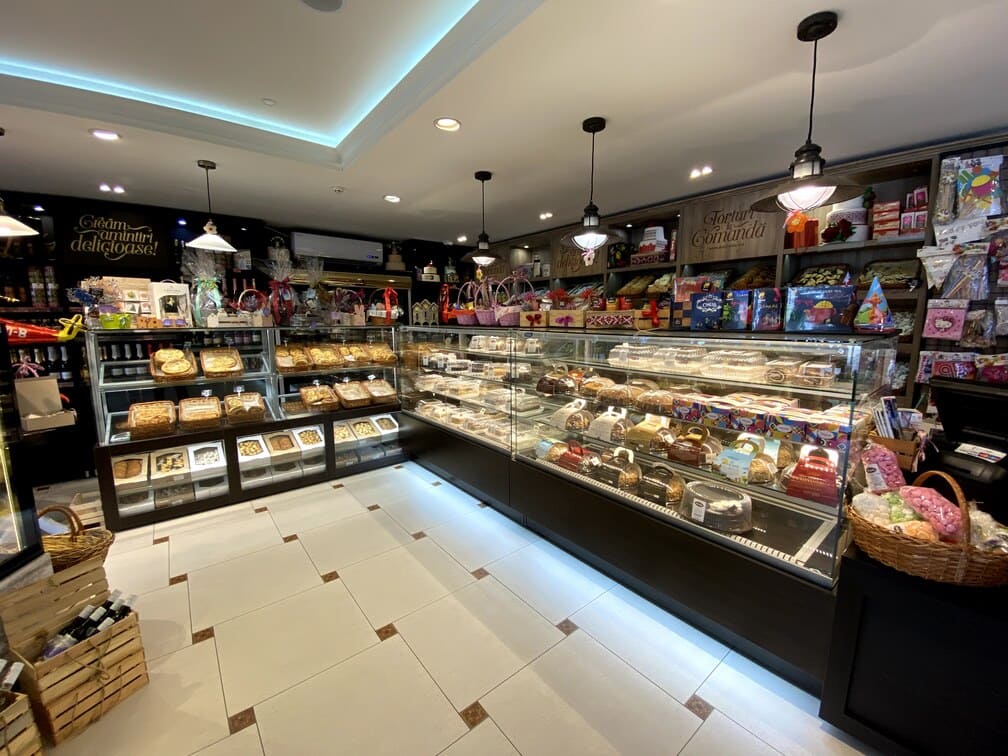 Believing in what we do, we decided to expand the boundaries of our business beyond the borders of the country.   Thus, in the end of 2019 we opened a Production Laboratory on an area of 1000 m2 and 5 artisanal confectionery workshops in the localities: Târgu Neamț, Piatra Neamț and Bacău. In order to achieve the above, the company establishes as FUNDAMENTAL VALUES the following:
discipline in execution - "We said - we did";
team spirit - "one for all, all for one";
mutual respect - "we respect and encourage different opinions";
professional and personal development - "we will advance only together".
Our motto which shows the essence of the brand is "YOUR DAY IS A LITTLE BIT SWEETER".